Fertile Fibre has been fighting for the environment for 30 years. We want you to see the steps we take to realise, address and combat our environmental impact. 
Why we believe in protecting the environment:
Our business was founded to protect peat bogs and stop their needless exploitation. 
Our background is in farming and we understand the importance of organic quality. Nurturing the land and our plants gives the best results. 
As a family business, we believe in improving things for the next generation. We take steps to address our environmental impact so the planet our children live in can begin to thrive.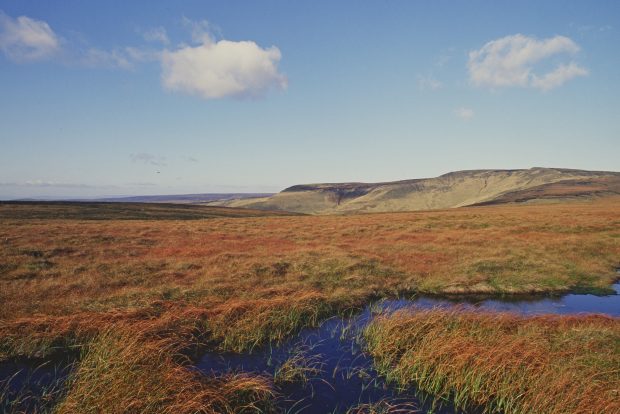 Contents: 
Sri Lanka and Coconuts.
Transportation.
UK Production.
In your garden.
The next step. 
Sri Lanka and Coconuts: 
Fertile Fibre works with a dedicated supplier from Sri Lanka. We have built up a strong relationship over 30 years and get the highest quality organic coir. 
The coconut tree is abundant across Sri Lanka, through photosynthesis they take in carbon dioxide and this help to combat the emissions of our products. The coconuts are harvested and the husks extracted. 
In the past, the husks we use in our compost would go to waste. Sri Lanka was once littered with piles of husks, decomposing and releasing green house gases. We use Coir because we are making use of a by-product. 
Transportation
The Coir is transported via containers to the UK. Shipping is the most sustainable method of transport over such long distances. The Coir is also transported in a dry format, this allows us to get more onto each container and reduces the emissions on each individual bag on compost. 
UK Production
The Coir is then transported to our warehouse in Herefordshire. A small dedicated team produce all our composts in the UK.
We have taken steps to reduce our environmental impact at the warehouse. We have installed solar panels to produce our own electricity and have a biomass boiler. These alternatives are more environmentally sustainable. 
We then rehydrate and blend our composts with organic ingredients and these are then placed in our 30% recycled bags. 
At our small family farm, we have also taken steps to plant more trees to offset our carbon footprint. This has allowed us to combat the emissions of transportation.
Your Garden: 
This part is slightly more technical! Fertile Fibre technically makes growing media, not composts. None of the ingredients in our mixes are decomposing they're stable and are therefore growing media. 
Decomposition is used by many producers of Peat Free alternatives to make their composts. Once their composts are made, their ingredients continue to produce Carbon Dioxide as they decompose. 
On the other hand, Fertile Fibre is a growing media and therefore our composts are not decomposing. They remain in the same state, providing stability and nutrients for the plants to grow in. 
The same can be said for your compost heap! It produces a Carbon Dioxide as the organic matter breaks down. 
Therefore, the environmental impact of Fertile Fibre can be reduced emissions within your garden!
The Next Steps: 
The steps we are taking now are in the right direction, but we acknowledge we have a long way to go.
Fertile Fibre Plastic Free DIY: Our Plastic Free DIY Compost was the first in the UK,  and this format represents the vision for the future of our brand. It contains no plastic and reduces needless plastic use. 
New Bags: Our new bags are made from 30% recycled materials and are recyclable themselves. 
Carbon Offset: We already offset our carbon dioxide emissions with trees. We recognise that we must continue to plant trees to maintain our stance. We're in the process of planting more trees, with an emphasis on borders and encouraging native flora and fauna growth.  
Final Word
We believe in taking a holistic approach to our environmental impact. We are proud to take steps to make our products and practices more sustainable and beneficial for our planet.