We're looking for FertileFibre Ambassadors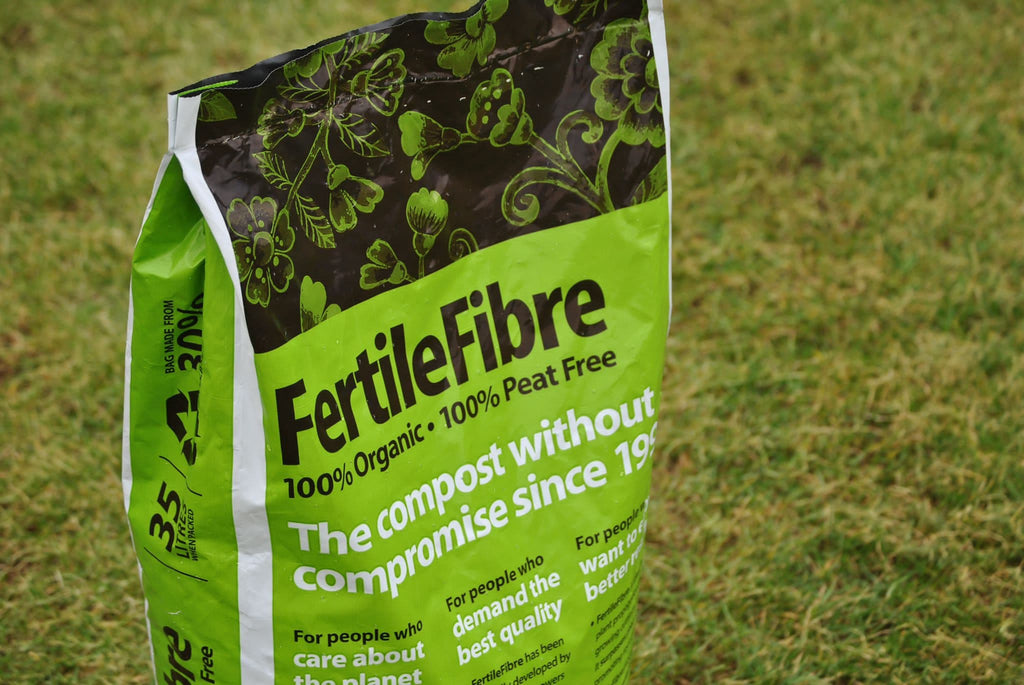 Fertile Fibre has been creating Peat Free Organic Compost for 30 years. We believe in saving peat bogs whilst not compromising on quality. The quality of our products is of paramount importance to us. We use the best, traceable, organic products and this helps our composts stand out. 
Click the link below to learn about how you might be able to become a FertileFibre ambassador, and what is involved.